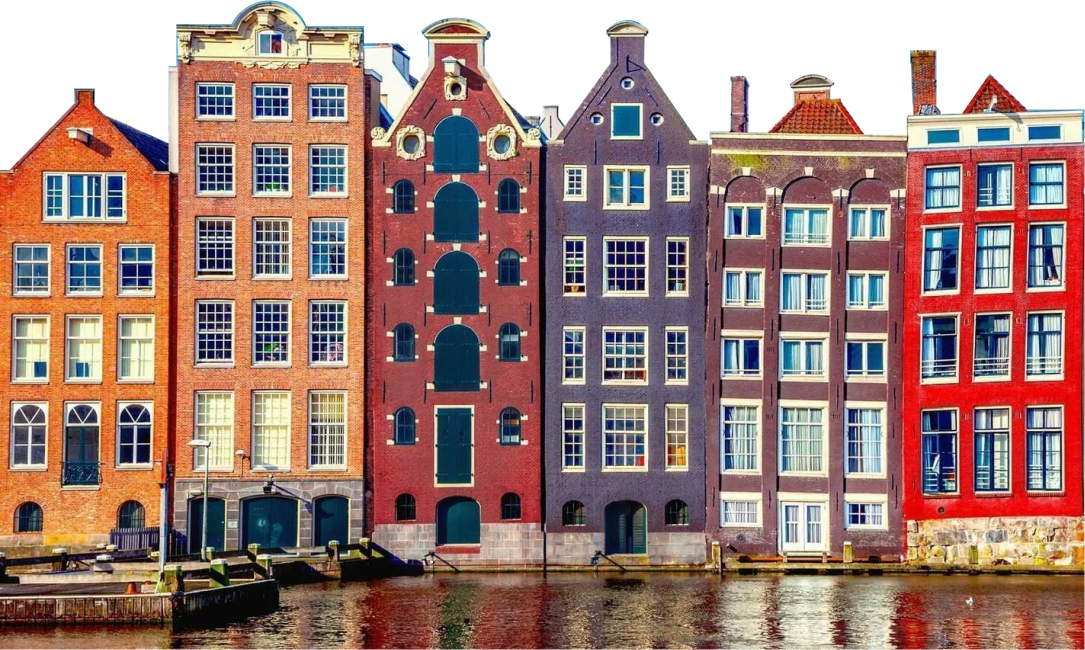 Book your seat today and get personal networking with a speaker
Leading a Culture of Innovation from ITX Corp.
Claus, Bosweg 19, Amsterdam
Speaker of ProductCamp EU Conf
SPEECH: The Momentum Framework
ONLY 20 SEATS ARE AVAILABLE.



A paradigm-shifting framework of contextual models that connect the intangible business fundamentals like customer trust and loyalty to the profitability of your business, while powerfully aligning your team.
Join fellow leaders to understand how The Momentum Framework will give you a measurable pathway to profit through systematically and purposefully building a culture through the language of Trust, Loyalty, and Advocacy.
Reengineer the way you invest in the success of your business, your people, and your customers.
Amplify and invest powerfully in your culture through language.
Assess your team's leadership potential in a paradigm-shifting way.
Separate your strategy from your tactics to maximize clarity for your leadership teams.
Measure your customer relationships.
Diagnose the issues that are standing in your team's way.
Empower your teams to purposefully innovate.
Equip your team with new tools to assess their performance.
Is a managing partner of a 290-person custom software development consultancy that he built over the last two and a half decades with his business partners. He teaches his award-winning class, "Leading a Culture of INNOVATION," to MBAs at the William E. Simon School of Business. Sean has been recognized as a top speaker at Vistage.