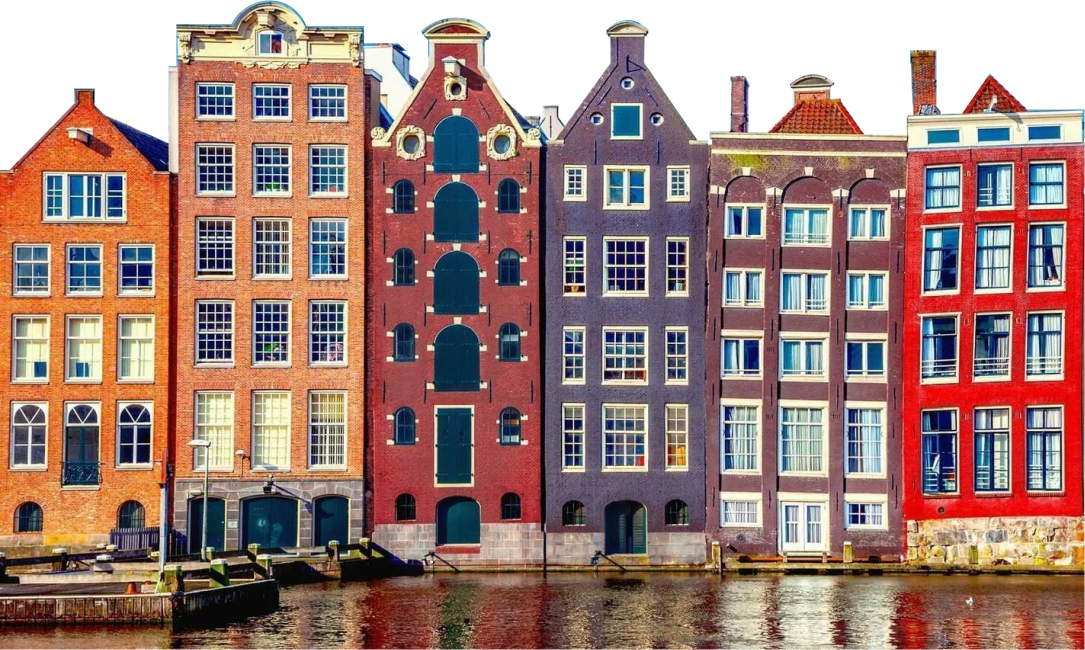 Book your seat today and get personal networking with a speaker
Director-Product from Booking.com
Claus, Bosweg 19, Amsterdam
Speaker of ProductCamp EU Conf
SPEECH: Large Language MLOps
ONLY 20 SEATS ARE AVAILABLE.



Embark on a captivating journey through the world of Large Language MLOps and its transformative influence on machine learning platforms, with a particular emphasis on the realm of generative AI. This session will unravel the strategies employed by leading companies, such as Booking.com, to harness the full potential of large language models, along with the intricate integration methods they adopt with third-party language providers.

Discover the boundless possibilities offered by enterprise APIs, enabling seamless interactions with language models, and learn how to fine-tune your very own language models to fit specific business needs.

The audience for this presentation includes data science and machine learning professionals, researchers, and enthusiasts who are eager to explore the immense capabilities of large language models and understand the revolutionary implications of generative AI.


16+ years of professional experience across South-east Asia, the US, Africa, and Europe across organisations such as National Instruments, Rocket Internet, AppsFlyer, and Gojek. Currently Director-Product (Big Data & Machine Learning) at Booking.com