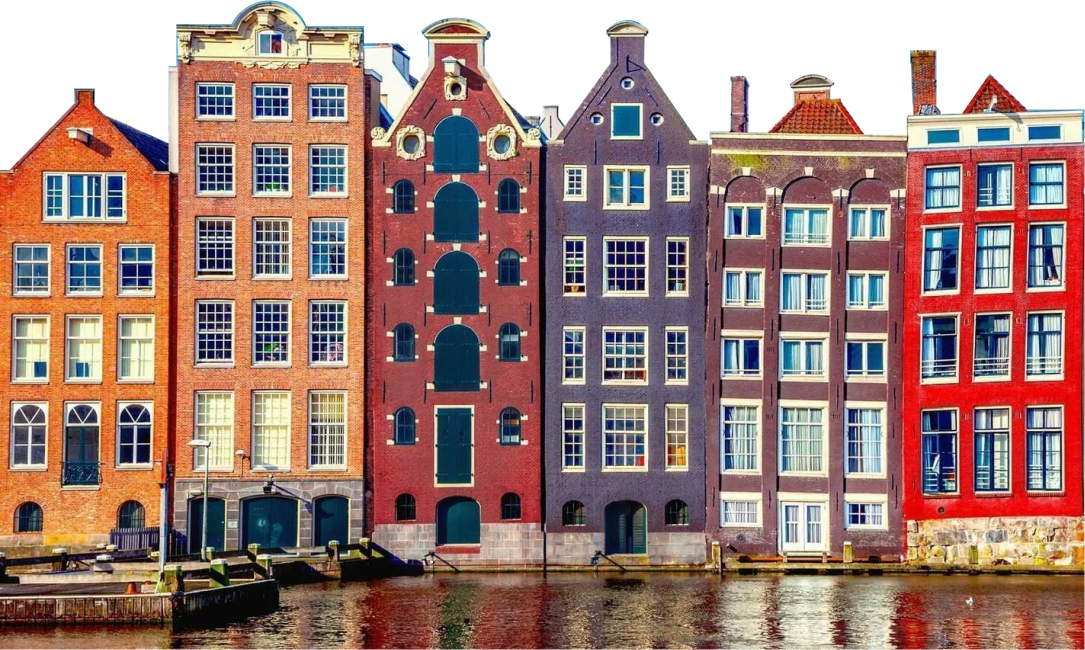 Book your seat today and get personal networking with a speaker
Founder from
The Octopus Movement
Claus, Bosweg 19, Amsterdam
Speaker of ProductCamp EU Conf
SPEECH: The New solutions don't come from old thinking patterns
ONLY 20 SEATS ARE AVAILABLE.



In this thought-provoking session, Perry will challenge conventional wisdom and shed light on the power of thinking outside the box.
He will delve into the realm of nonlinearity, where fresh ideas flourish and transformative change takes shape. Through his own experiences and stories, Perry will guide us on a journey of exploration, unlocking new perspectives and opportunities.

The points that will be covered:
- The Power of Nonlinear Thinking
- The Nonlinear Approach
- Why Nonlinear Thinkers Matter
As a Curious Disrupter and Philanthropist, Perry is known for expertise in neurodiversity and nonlinear thinking. Through authentic and expansive conversations, he inspires and connect with others. As the founder of the Octopus Movement, he's dedicated to creating positive change through innovative thinking and collaboration.