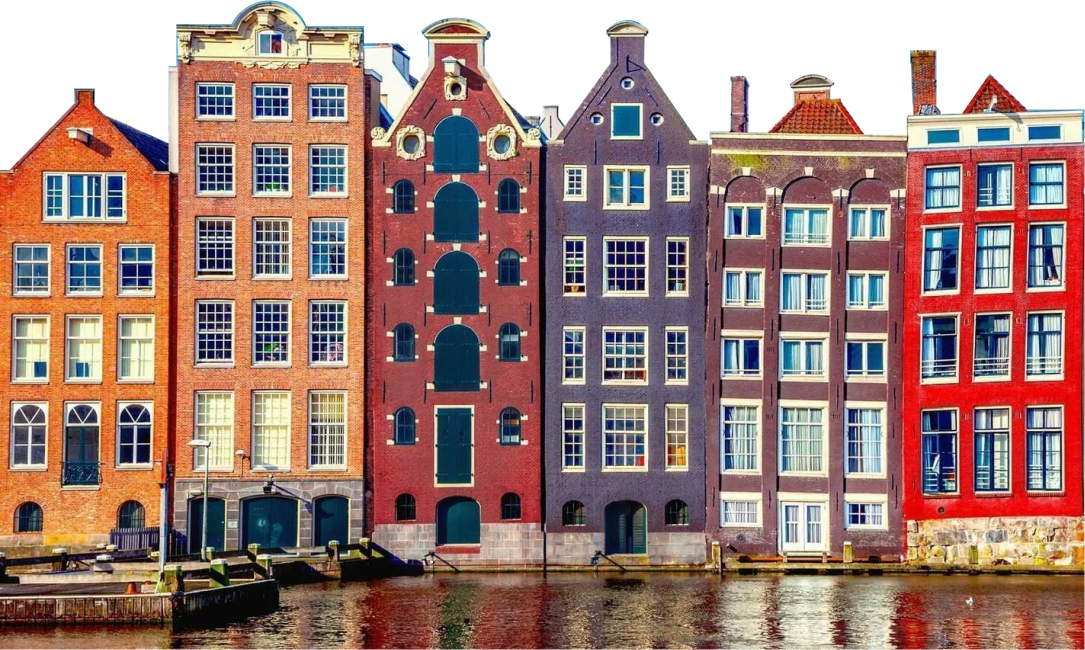 Book your seat today and get personal networking with a speaker
Senior Product Manager from Booking.com
Claus, Bosweg 19, Amsterdam
Speaker of ProductCamp EU Conf
SPEECH: Shifting to the Mindset of Managing Data-as-a-Product
ONLY 20 SEATS ARE AVAILABLE.



I have become a speaker at ProductCamp EU Netherlands, which will be held on 28-29 of September in Amsterdam and would like to invite you there.

The team behind ProductCamp EU Netherlands tries to make it as informal as possible - thanks to the format, it does not look like conferences in the classical way.
Networking, partnership, exchange of experience - all this is seasoned with the vibe of Holland nature, BBQ, deep conversations around the campfire and a fascinating after party.

During the event, you will have the opportunity to access numerous reports on career, leadership, product management, development, Web3, blockchain, cryptography, Artificial Intelligence, and industry trends.
Additionally, there will be master classes conducted by companies, panel discussions, and chances to engage and communicate in the delightful atmosphere of the Dutch autumn.
More than 50 amazing speakers from the world's leading companies will share their expertise, best practices and fresh industry cases.
Passionate about cooking up new products to make people's lives easier and simpler, I am a Product Evangelist with more than 13 years of experience in the fields of Product, Project and Operations Management in ML/AI, FoodTech, FinTech, Risk Analysis, Supply Chain, Digital, Governmental, and Travel industries in multiple locations across Europe, Middle East, Southern Africa & India.