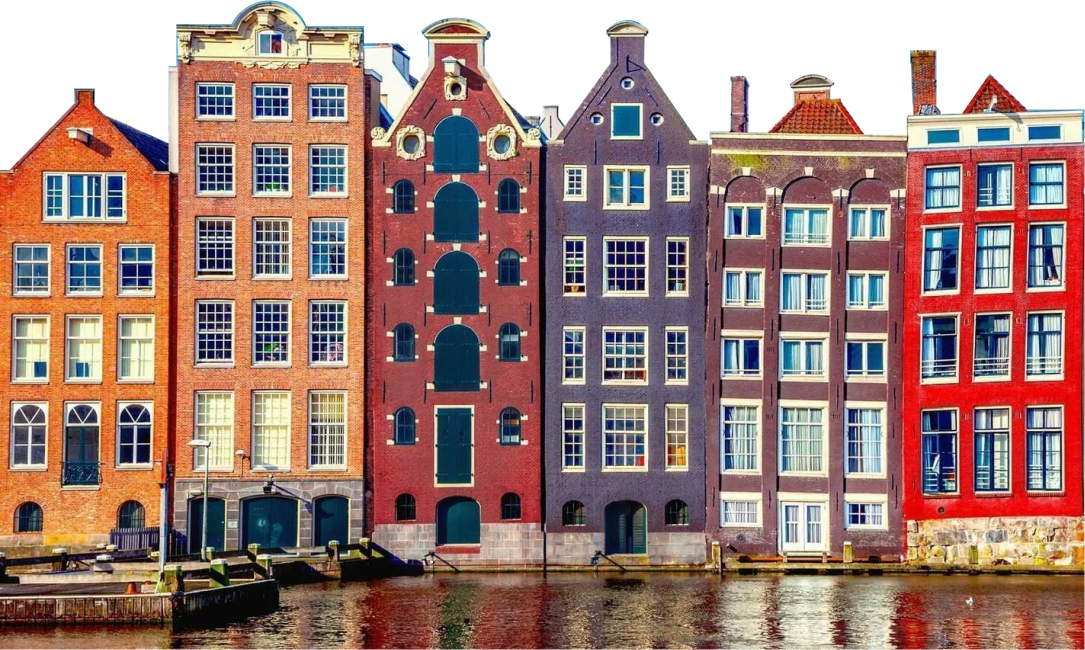 Book your seat today and get personal networking with a speaker
Founder and Board Member
from CloudMade
Claus, Bosweg 19, Amsterdam
Speaker of ProductCamp EU Conf
SPEECH: Make Go-to-Market strategy your superpower
ONLY 20 SEATS ARE AVAILABLE.



Nick Black's speech promises to equip you with the knowledge and strategies to elevate your product management skills and become a go-to-market expert.

Key Takeaways
- Discover the crucial role of go-to-market strategy in product management.
- Understand why mastering go-to-market is essential for your career and your company's success.
- Learn how to tackle the challenges of go-to-market strategy, from ambiguity to inexperience.
- Explore Nick's three key tips for succeeding in go-to-market strategy: building alignment, boosting confidence, and working faster.
- Gain insights into the importance of product personality and its impact on user emotions and decisions.
- Dive into the components of go-to-market, including customer relationships, channels, revenue streams, and costs.
- Understand the significance of setting clear goals and identifying assumptions in your product strategy.
- Discover practical tactics to address critical assumptions and execute your go-to-market plan effectively.
Nick is passionate about helping product managers thrive and build successful products through his valuable insights and lessons learned from both successes and failures.