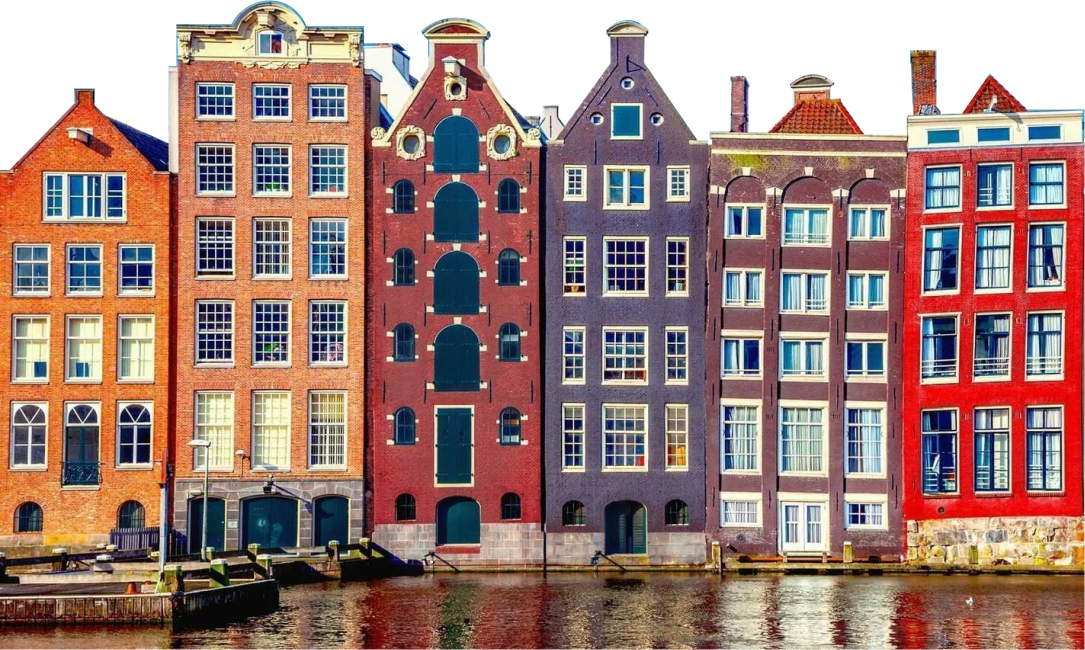 Book your seat today and get personal networking with a speaker
Chief Executive Officer from Prospitalia Group
Claus, Bosweg 19, Amsterdam
Speaker of ProductCamp EU Conf
SPEECH: The Bionic Future
ONLY 20 SEATS ARE AVAILABLE.



As technological advancements continue to reshape industries, the concept of the "Bionic Future of Work" has emerged as a compelling vision for the future. This captivating keynote presentation will explore the revolutionary impact of bionic technologies and artificial intelligence (AI) on the way we conduct business and trade in the years to come.

In this enlightening talk, we will delve into the symbiotic relationship between humans and machines, envisioning a future where AI augments human capabilities to unlock new levels of productivity, efficiency, and innovation. We will discuss the transformative power of bionic technologies, which seamlessly integrate human expertise and intuition with AI's analytical prowess, leading to a workforce that operates more intelligently and collaboratively.

Participants will gain valuable insights into the strategic implications of this bionic transformation for various industries. We will explore how businesses can leverage AI to streamline operations, optimize supply chains, and enhance decision-making processes. Moreover, we will uncover the potential for AI-driven market analysis, enabling organizations to make data-driven predictions and navigate the evolving landscape of global trade.
Marcell Vollmer is Chief Executive Officer at Prospitalia Group. Before that he was Partner & Director at Boston Consulting Group (BCG) with over 20 years of experience developing and implementing procurement, supply chain, finance, shared services, and digital transformation strategies across industries globally.