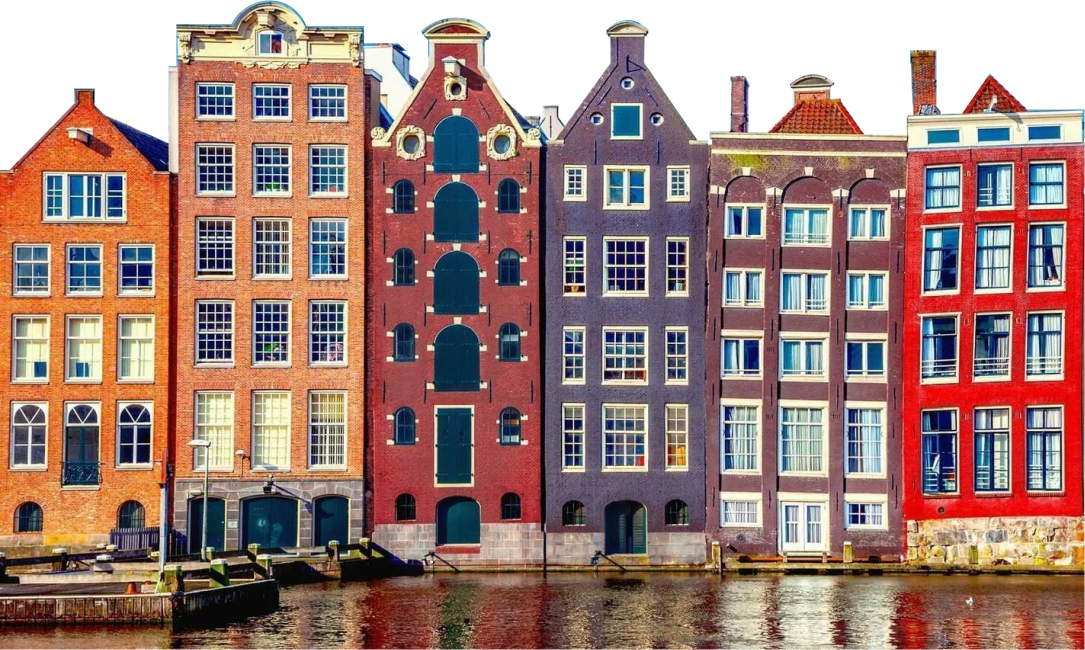 Book your seat today and get personal networking with a speaker
Data Manager
from
Booking.com
Claus, Bosweg 19, Amsterdam
Speaker of ProductCamp EU Conf
SPEECH: The importance of Data Lineage for product analytics
ONLY 20 SEATS ARE AVAILABLE.



During this session, we'll explore vital aspects and best practices for creating a strong data lineage framework. We'll highlight its importance in ensuring data quality, compliance, and trust. Additionally, we'll discuss effective techniques to capture, track, and visualize data lineage within complex data ecosystems.

What's in the content of the presentation:
1. Large-scale data lineage implementation: Delve into the challenges and complexities of implementing data lineage across extensive datasets and systems.
2. Managing data lineage metadata: Learn how to handle data lineage metadata, capturing lineage across diverse data platforms and technologies, and addressing any gaps or inconsistencies that may emerge.
3. Real-world examples and case studies: Discover practical applications of advanced data lineage techniques through success stories from finance and e-commerce industries.
Don't miss this opportunity to gain a competitive edge in the ever-evolving world of data management.
Mahmoud is a skilled data professional with a global impact. His expertise spans data engineering, architecture, leadership, and various industries like banking, telecommunications, education, e-commerce, travel, and consultancy.