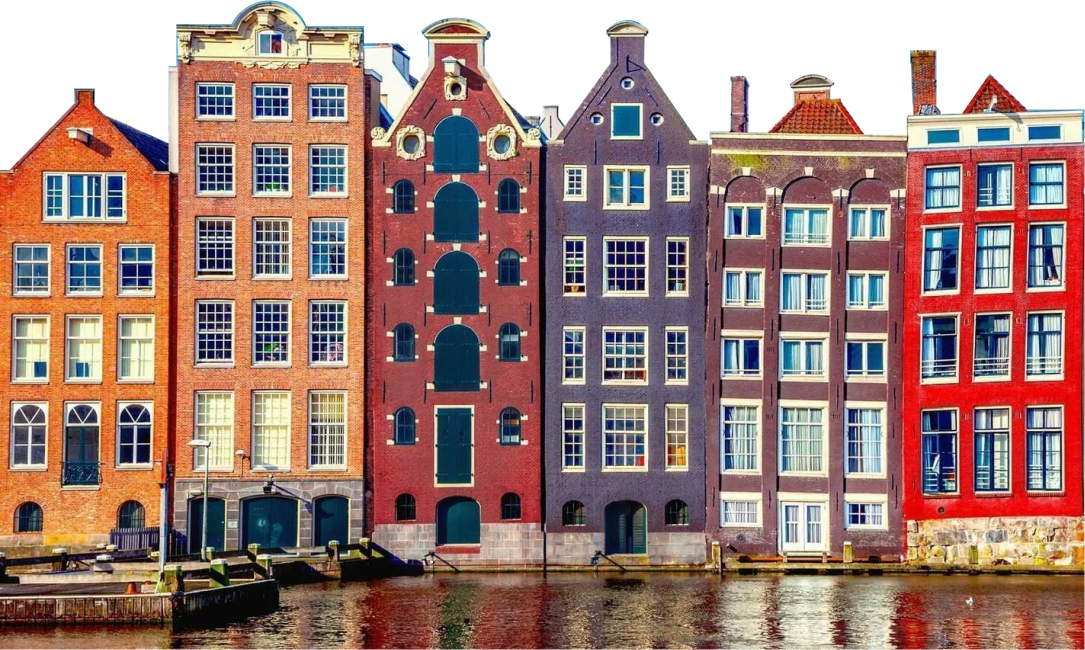 Book your seat today and get personal networking with a speaker
Co-Founder, Service Design & Agile Product Delivery from Wonna
Claus, Bosweg 19, Amsterdam
Speaker of ProductCamp EU Conf
SPEECH: Enabling business agility with technical agility
ONLY 20 SEATS ARE AVAILABLE.



With a keen focus on developer time investment, Laura offers a compelling exploration of when and why it makes sense to prioritize technical agility over new features. Discover how to leverage technical excellence to not only drive seamless software development but also propel overall business agility.

Laura's talk is a treasure trove of actionable insights. Uncover a spectrum of pragmatic strategies, practices, and tools designed to enhance your software development journey. From cultivating a resilient software foundation to making strategic investments in technical prowess, Laura provides a comprehensive toolkit that empowers organizations to thrive in today's dynamic landscape. Whether you're seeking to optimize technical agility in a large enterprise, enhance business agility in a startup, or strike a harmonious balance between the two in a medium sized company, Laura's expertise offers invaluable guidance for every role and aspiration.
Great software sparks joy! That is why 20+ years career working hands-on in software development led Laura to co-found a consultancy that focuses on the craft of delivering great software with a sustainable pace. A forever curious attitude toward our craft makes work life so good.