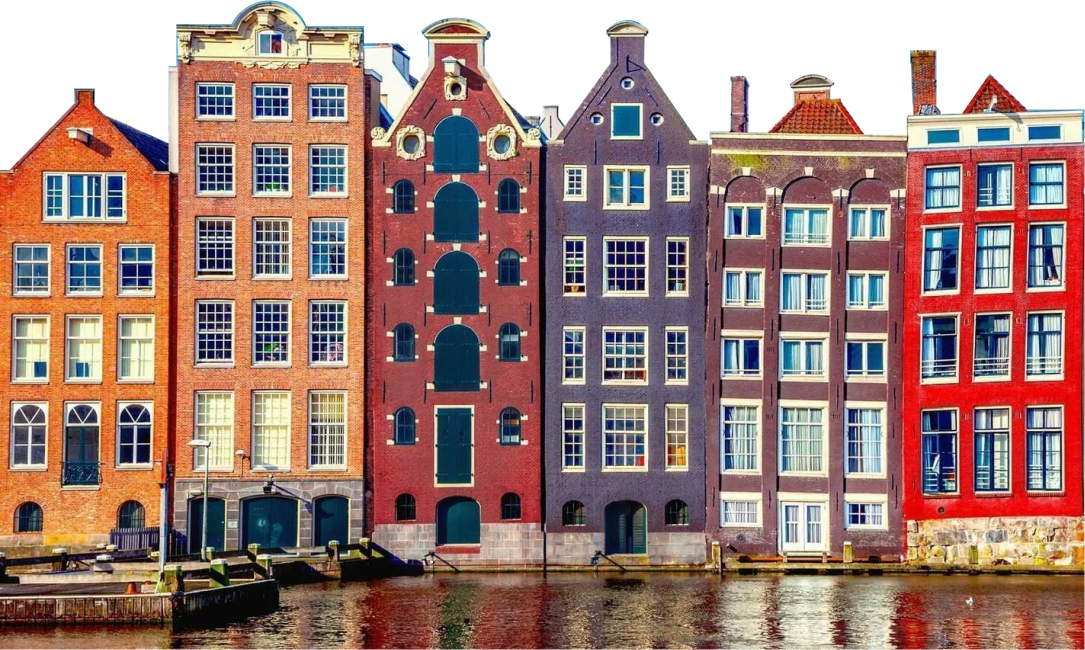 Book your seat today and get personal networking with a speaker
Product Manager from Google
Claus, Bosweg 19, Amsterdam
Speaker of ProductCamp EU Conf
SPEECH: Building tech products for Gen Z - the world's largest generation
ONLY 20 SEATS ARE AVAILABLE.



Discover Gen Z's massive impact with Jacquelin. Explore their rise to influence as the world's largest cohort, now over 30% of the global population. This presentation delves into the imperative for companies to pivot towards Gen Z, harnessing their technological prowess and distinct priorities
This presentation delves into:
1) An in-depth profile of Gen Z, highlighting their unique differentiators from preceding generations.
2) The compelling case for tech companies to realign and tailor their offerings for Gen Z's distinct preferences.
3) Personal insights and lessons gleaned from firsthand experience in developing tech products tailored to Gen Z.
4) Actionable strategies for product leaders seeking to recalibrate their approaches for maximum Gen Z appeal.

Unlock Gen Z's market influence by decoding their preferences and aspirations. Learn to align products, forge connections, and achieve unparalleled market success.
Jacquelin Hansel, Google Product Manager, leads YouTube's music experiences for billions of users - responsible for music search, voice & conversational experiences, and is working on cutting-edge technologies like LLM & AI. Advocate for diversity, tech education, community builder.