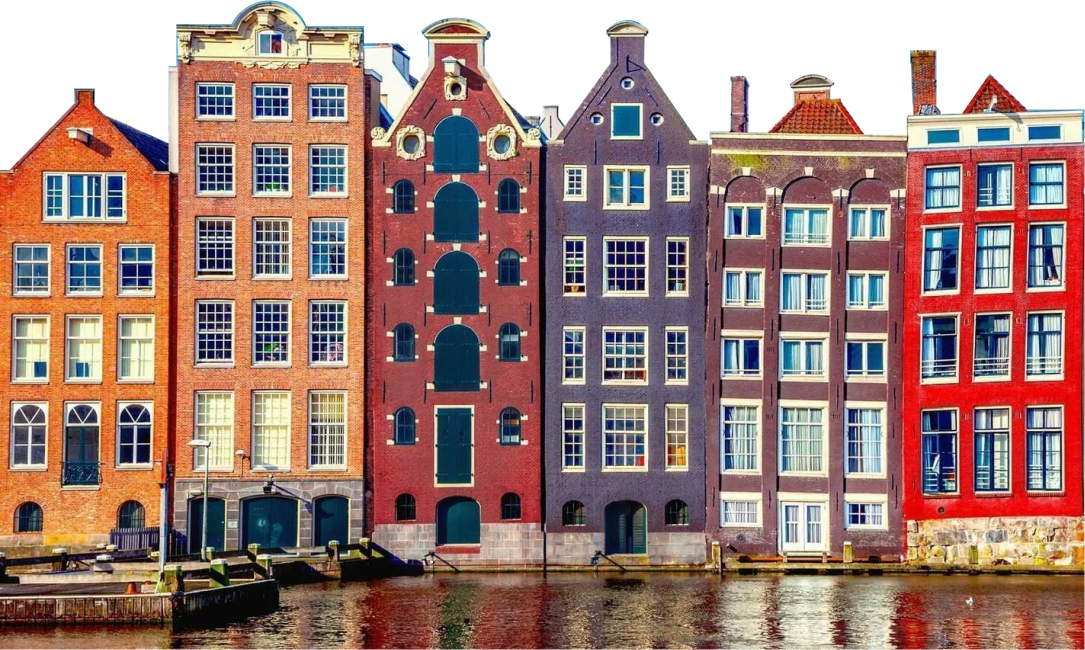 Book your seat today and get personal networking with a speaker
General Partner from Allegory Capital
Claus, Bosweg 19, Amsterdam
Speaker of ProductCamp EU Conf
SPEECH: How large language model and Generative AI will impact companies internally and externally?
ONLY 20 SEATS ARE AVAILABLE.



- Discover the value pool offered by tool such as chat GPT now, that can leverage unfair competitive advantages tomorrow
- Understand how to use and orchestrate these emerging tech and channels in your daily work streams to generate value internally
- Analyse how these initiatives can change the customer experience in the outside, by fostering more added value through precision marketing and contextualised data

Key Takeaways of the speech

ChatGPT is just a tool, what's behind is a real transformation of existing work-streams both for employees and customers.

Data is still gold. It is all about managing it now in a better way. Organisations of a certain size needs to understand the opportunities ahead before heading to a technology rat race. It is all about the people, how to serve them and how to bring value that is measurable.
Haider blends business strategy & innovation within regulated industries. After transforming pharma from within and on the outside with Kainjoo, he is now tackling the larger innovation ecosystems to foster growth through innovative tech ventures.