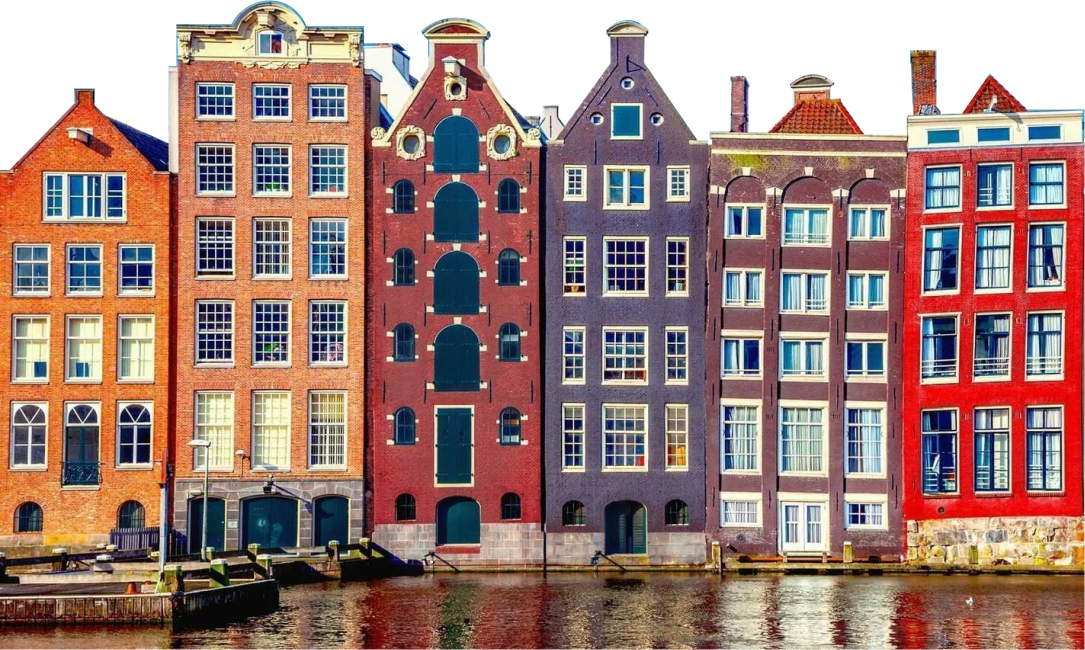 Book your seat today and get personal networking with community
Claus, Bosweg 19, Amsterdam
community of ProductCamp EU Conf
GDG: Google Developer group with productcamp eu
ONLY 12 SEATS ARE AVAILABLE.



Engage with visionary speakers like Theo Palios, discussing AI's societal impact. Gain invaluable skills from Zach Grosser on persuasive presenting, and dive into Emiel Poot's insights on digital social connection. With a rich network of app makers, GDG Amsterdam/Appsterdam embodies cross-disciplinary innovation. Join us to connect, learn, and elevate your projects at the world's app capital. Unleash your potential, forge partnerships, and shape the future together. Secure your ticket for an immersive experience!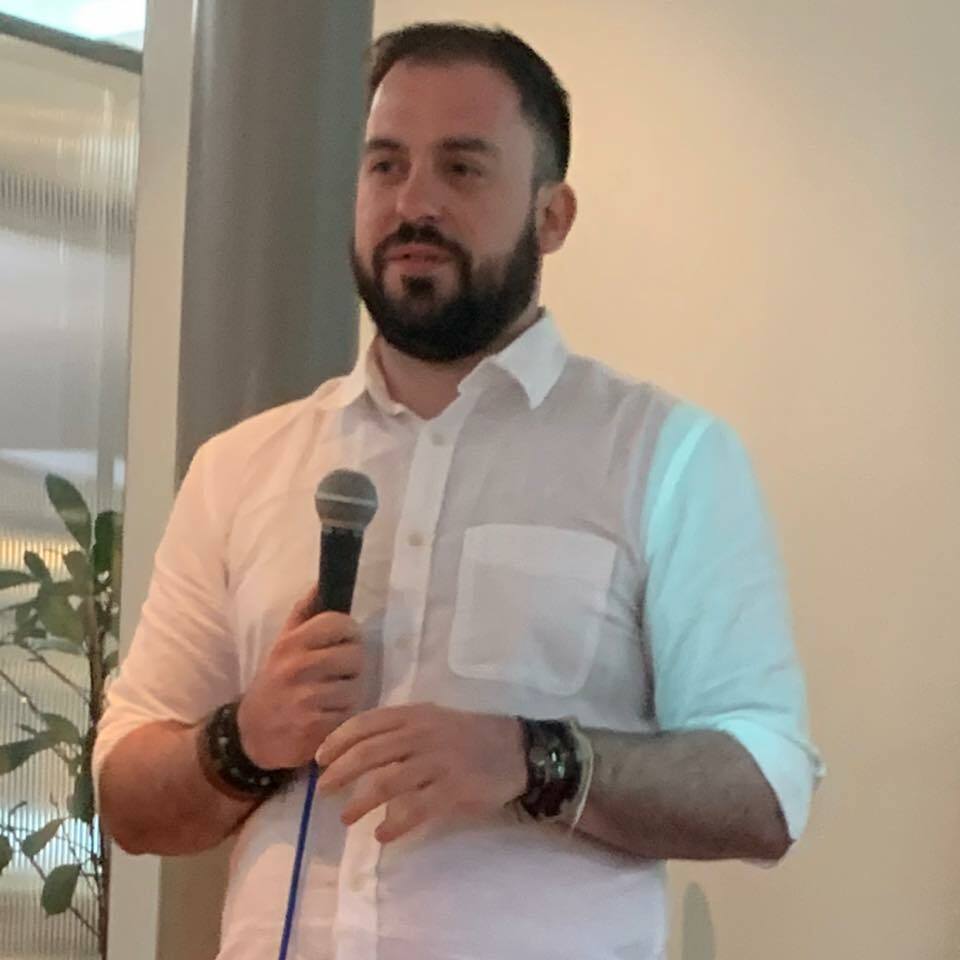 Founder from Totum Ex Animo
Wired to connect: Social being in a digital world
Will tell about the interplay between human nature and the digital landscape, focusing on our fundamental need for social connection in the realm of technology.
Founder & Managing Director from Zacht Studios
Presenting Persuasively
Will tell about making persuasive presentations that connect with your audience, including speaking confidently and crafting effective slides.
Software Engineer / AI Expert from Online Partnership
AI: Shasping the Future of Society
We will explore how AI, with its rapid advancements, is not just reshaping industries but also redefining societal norms and structures. It also addresses the ethical considerations and potential challenges that come with this technological revolution.
Explore a Special Track by GDG Amsterdam/Appsterdam, the vibrant volunteer-driven community at ProductCamp EU Netherlands!