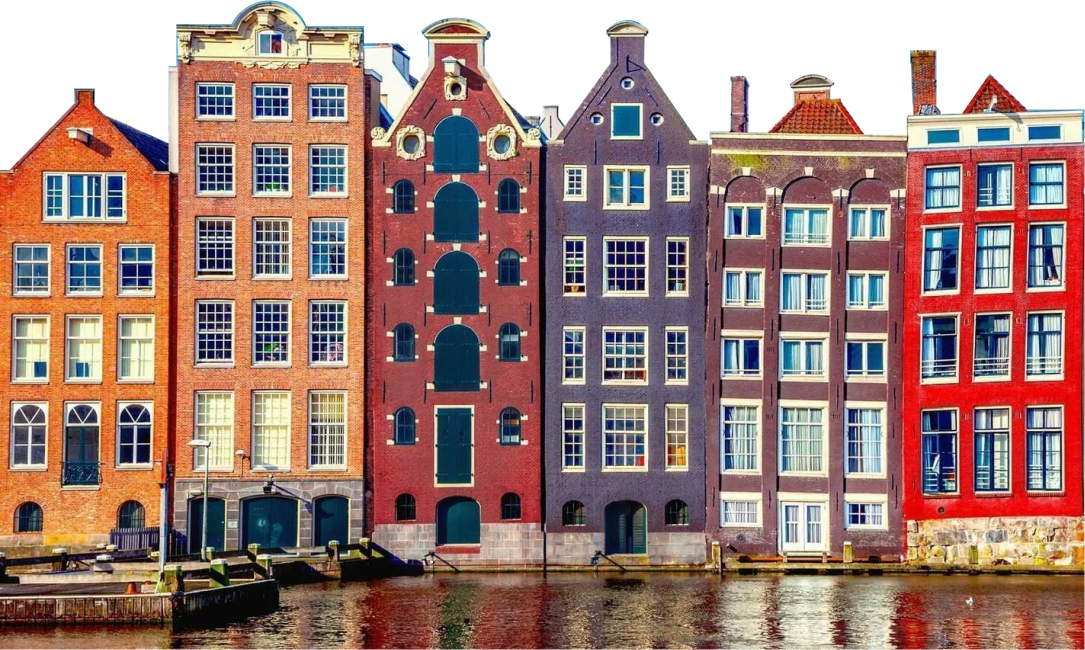 Book your seat today and get personal networking with a speaker
Chief Scientist: HR and OD
from
Academy to Innovate HR
Claus, Bosweg 19, Amsterdam
Speaker of ProductCamp EU Conf
SPEECH: Chance, choice or craft: How careers are changing in today's workplace
ONLY 20 SEATS ARE AVAILABLE.



The battle for skills is hot. Organizations compete for the critical and scarce skills required to deliver on strategies, while individuals crave more autonomy, flexibility, and choice in where, when, and how they work. The expectations between employers and employees are changing, and this dance has been very visible in the rise of new work arrangements, models and career paths.

In this keynote discussion, Dr. Dieter Veldsman will discuss:
• Why careers have to be managed according to a new set of rules
• What organizations need to know about modern career expectations from talent, and
• How individuals can take ownership of their own career experiences

As key takeaways, participants will gain practical tips on rethinking talent and career management practices in their organizations. Individuals will also be exposed to modern career experience tactics that can be used to optimize their career journeys.
Dr. Dieter Veldsman is an organizational psychologist and HR expert with extensive experience. He has held leadership positions in multinational corporations, specializing in CHRO roles. Currently, Dr. Veldsman leads AIHR's global initiative to upskill 100,000 HR professionals.