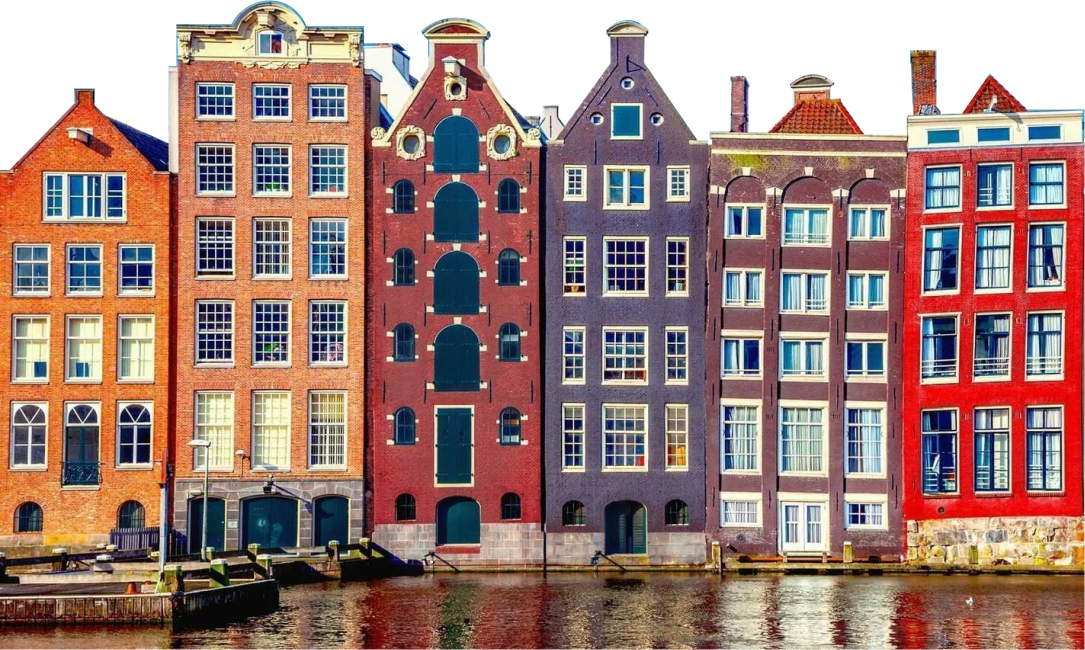 Book your seat today and get personal networking with a speaker
Low Code Lead & Ecosystem Architect from
ANS Group
Claus, Bosweg 19, Amsterdam
Speaker of ProductCamp EU Conf
SPEECH: The rise of Low Code Platforms and the impact they are having on the world today
ONLY 20 SEATS ARE AVAILABLE.



During this extra practical session, we'll show you how to create powerful solutions in just a matter of minutes, and dive into the world of low-coding, where you can harness the full potential of Microsoft's Power Platform to solve complex business problems with ease and efficiency.
What You'll Gain:
- Learn the fundamentals of low-coding and how it can streamline your business processes.
- Discover the potential of Microsoft's Power Platform for rapid solution development.
- Gain hands-on experience in creating applications, automation, and reports using low-code tools.
- Acquire the skills to tackle business challenges efficiently and effectively.
Requirements for Participation:
- An active M365 / Office 365 license within your tenant.
- Access to SharePoint for seamless integration with the Power Platform.
- Download the session data from the provided link before the workshop.
- An eagerness to explore new possibilities and collaborate with fellow participants.


Low Code Lead & Ecosystem Architect | Business Technologist | Fast Track Recognized Solution Architect - Power Apps | Microsoft MVP