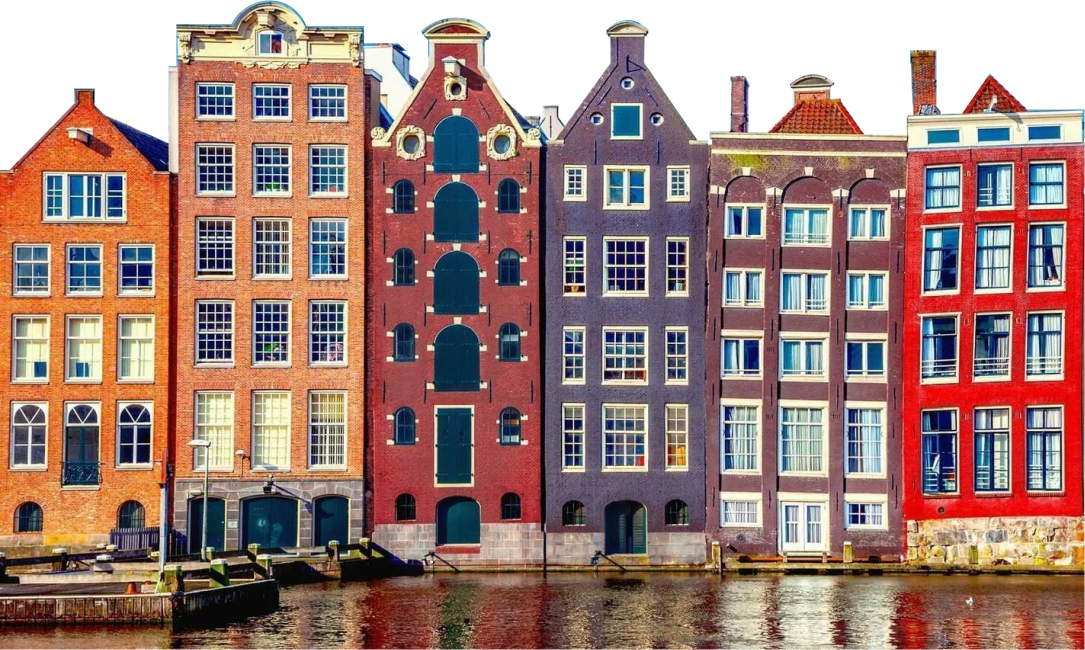 Book your seat today and get personal networking with a speaker
Digital Strategy & Transformation expert from Capgemini Invent
Claus, Bosweg 19, Amsterdam
Speaker of ProductCamp EU Conf
SPEECH: The Low Code secret to building awesome products
ONLY 20 SEATS ARE AVAILABLE.



We'll discuss familiar platforms like Microsoft Power Platform, Google App Sheets, and OutSystems, which are constantly evolving and introducing new features. Discover how integrating artificial intelligence (AI) into low code development is the latest buzz.

Practical insights on overcoming challenges in product development, innovation, and technology adoption will be shared. Learn best practices and secrets that drive real transformation in organizations. In a sustainability case study, you'll see how Low-Code tools swiftly deliver solutions aligned with goals. Don't miss this opportunity to revolutionize your approach to low code and drive innovation in your organization.

Learn how Low-Code addresses the challenge of slow product development and discover best practices for real transformation.

Chike Eduputa, a Senior Manager at Capgemini Invent from London, specializes in digital strategy and transformation, bringing a wealth of knowledge and experience in navigating the digital landscape.