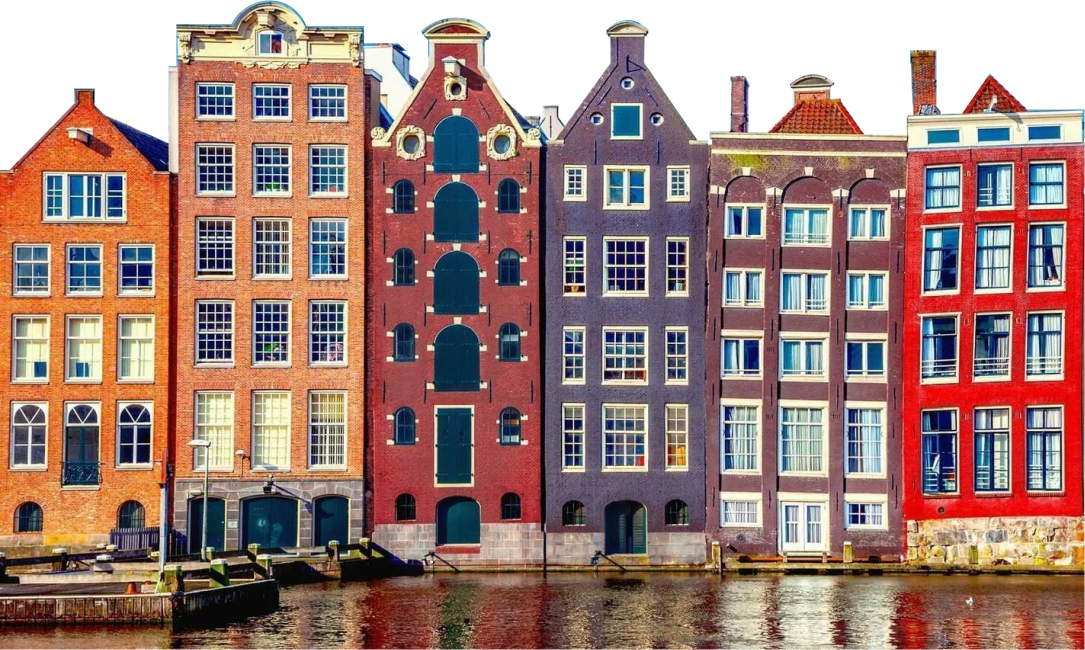 Book your seat today and get personal networking with a speaker
Principal Organisational Development from Babbel
Claus, Bosweg 19, Amsterdam
Speaker of ProductCamp EU Conf
SPEECH: Innovation through inclusion
ONLY 20 SEATS ARE AVAILABLE.



An enaging session with insights from the journey in leadership and practical tips leveraging inclusion as a driver for innovation. Discover tools that empower leaders at all levels to cultivate an environment where every voice is heard, valued, and contributes to development.

Key Takeaways:
Experience live demonstrations of inclusive innovation techniques
Gain access to three actionable tools for creating an inclusive culture that fuels innovation
Engage in meaningful discussions on how inclusion can be a driving force for transformative innovation
Pre-Reading
The six signature traits of inclusive leadership
Innovation methods
Psychological safety

After the keynote - join Charmilla for the closed workshop to have more practice in applying tools and master a culture of inclusion that drives innovation within teams. Don't miss this opportunity to explore how inclusion and innovation intertwine, creating a dynamic framework for driving progress and success within your teams and organizations.
As a trained social worker, I draw on intersectional principles to create meaning and equity at work, with a focus on the ever changing tech industry. From leadership development to culture building with diverse communities, seeing people thrive and meet their potential is my jam.