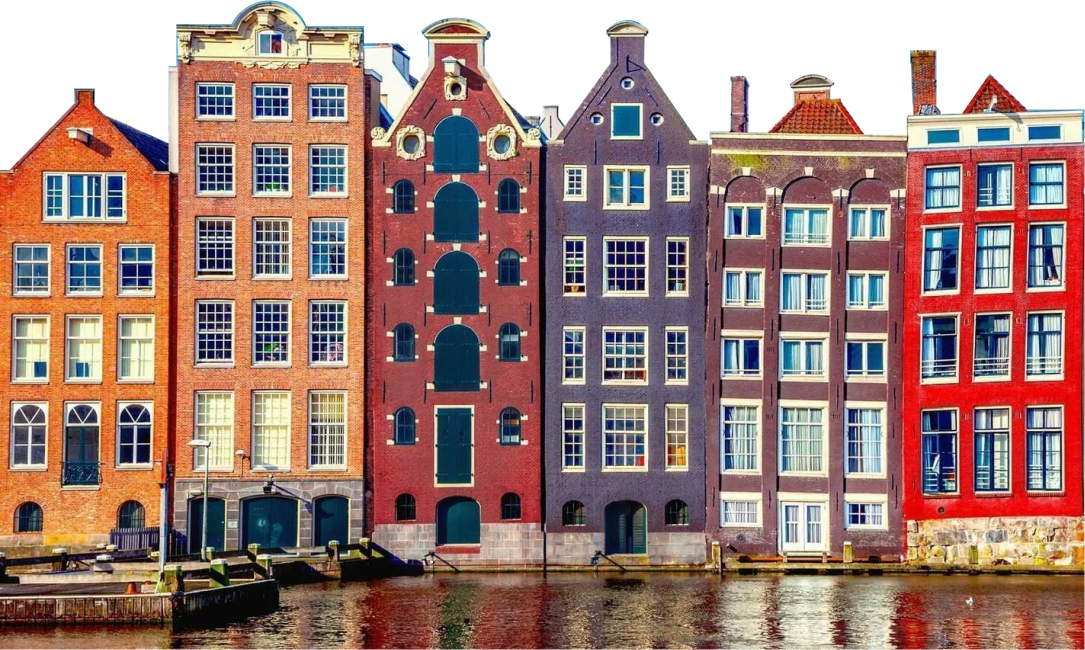 Book your seat today and get personal networking with a speaker
Community leader and CNCF ambassador from Solo.io
Claus, Bosweg 19, Amsterdam
Speaker of ProductCamp EU Conf
SPEECH: Cloud Native Application Development and Networking
ONLY 20 SEATS ARE AVAILABLE.



Designed for product managers, product owners, developers, and DevOps professionals, this talk aims to provide valuable insights into how Cloud Native technologies can significantly impact daily job roles and transform business outcomes.
The presentation offers two tracks for different audiences: one for management (PM's, owners, CPOs) to grasp cloud native's relevance in their roles, and the other for technologists (developers, DevOps) to explore technical aspects like Kubernetes and Prometheus with a focus on business value.
It centers on platform engineering, showing how cloud native tools (Kubernetes, service mesh, Prometheus) enhance developer productivity and overall efficiency. Attendees will learn key business metrics and how cloud native elevates operations and fosters growth. In a 25-minute session, the speaker demystifies complex concepts, leaving the audience with a clear understanding.


Alessandro is a Community leader and CNCF ambassador at solo.io living in Amsterdam. Experienced all-round technologist with unending passion for hard, relevant problems and their solutions. He thrives on transparent, automated infrastructure and believes in the power of diversity.