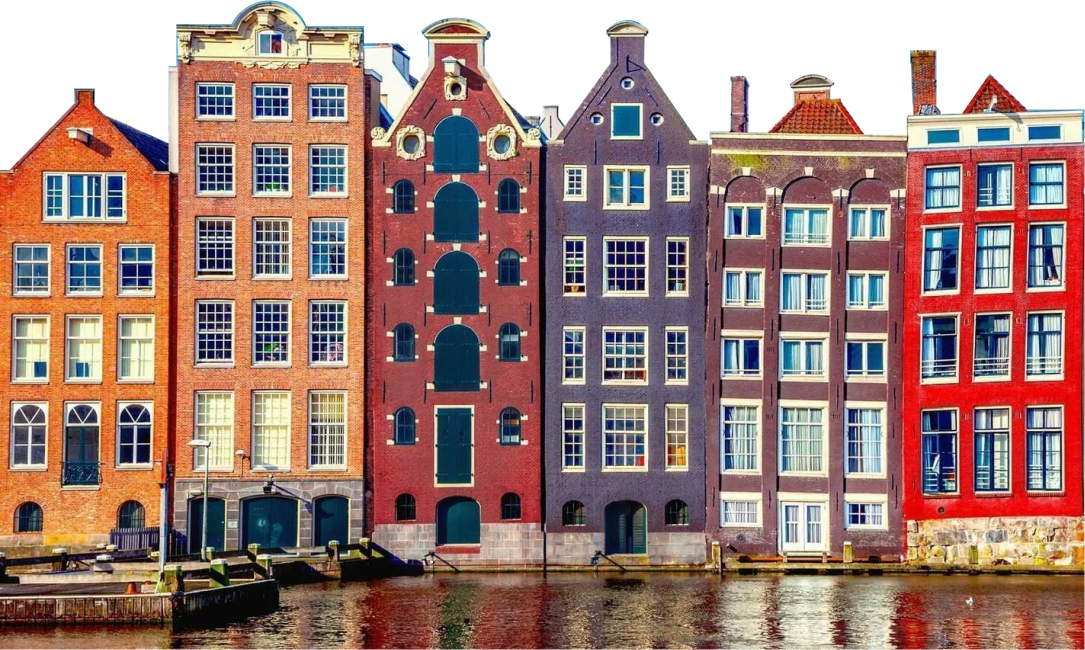 Book your seat today and get personal networking with a speaker
Director of Product Management from Nike
Claus, Bosweg 19, Amsterdam
Speaker of ProductCamp EU Conf
SPEECH: Successful product strategy, what you don't know, but need
ONLY 20 SEATS ARE AVAILABLE.



Are you a product or business owner, founder, or tech-leader struggling to define or understand the strategy in your organization? Discover how Aaron can help you overcome crucial obstacles and tackle the most pressing challenges in your role.
- Developing a clear product strategy is a driving force for technology teams and product managers. It establishes a well-defined roadmap that guides crucial decisions regarding features and timelines.
- A strong strategy serves as a shared language that aligns all stakeholders with the product's journey, fostering collaboration and facilitating smooth decision-making.
- It ensures that the team's efforts align with the broader business objectives and customer needs, ultimately enhancing customer satisfaction and driving business growth. In essence, a well-considered product strategy serves as your blueprint for continual success and innovation.
Aaron Braun, Director of Product at Nike. Aaron has extensive experience in fostering online to offline relationships with members of a major sports and lifestyle brand. He's going to share his invaluable insights on building strategy regardless of your level.